Will Thigh Lift Surgery Make My Thighs Look Smaller?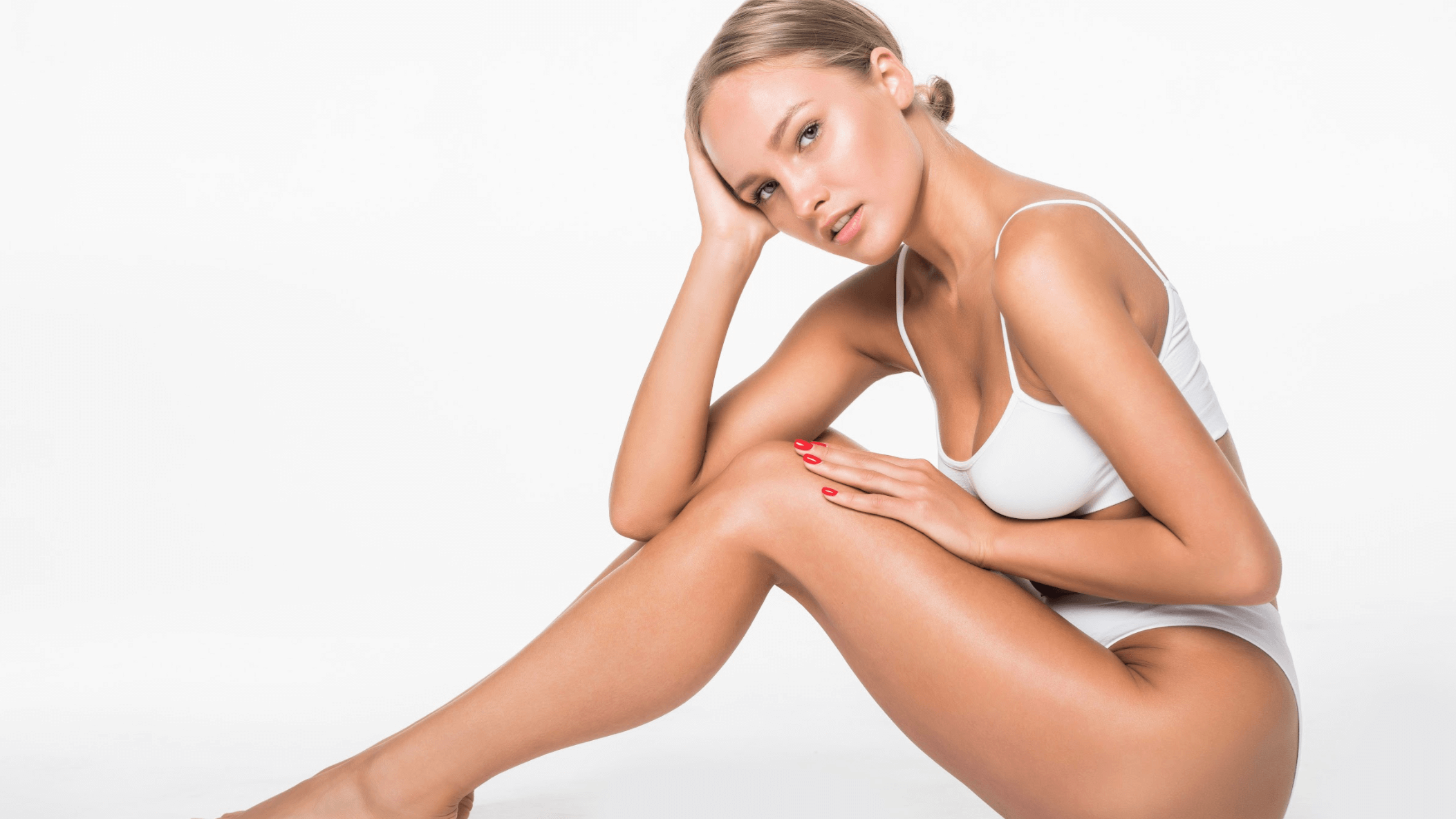 If you've had success with weight loss, congratulations. It's a great feeling to see a change in your body after hard work, and deliberate weight loss can be a great confidence booster. However, in cases where people have lost significant weight, they may also be left with loose and sagging skin that hangs off the body and affects their self-esteem. 
At John F. Burnett, MD in Fresno, CA, board-certified plastic surgeon Dr. John Burnett helps those seeking to finish their weight loss journey by tightening up loose skin on the inner and outer thighs. 
Keep reading to learn more about the thigh lift, which can help you show off your legs after weight loss by tightening excess skin. 
How does a thigh lift work? 
A thigh lift (or thighplasty) is designed to remove loose, sagging, or wrinkly skin from the thigh area. This procedure is often the last part of a body transformation after weight loss since many people are left with excess skin after dropping a significant amount of weight. 
As we age, we also lose collagen and elastin, which helps our skin bounce back. Even if you've lost a modest amount of weight, you may experience some skin sagging. 
What can I expect from a thighplasty? 
Dr. Burnett typically uses general anesthesia for thigh lift surgery so that you won't feel a thing during the procedure. 
During the surgery, he will make an incision in the natural fold of the upper leg. This helps reduce the visibility of scarring. If you need more extensive tightening, that incision may extend to the midsection of the thigh, or an additional incision may be necessary underneath the butt or on the outer thigh. However, Dr. Burnett does everything in his power to minimize visible scarring. 
After the incision is made, he will excise the loose skin at the upper thigh and stretch the remaining skin upward to reduce sagging. If you still have stubborn pockets of fat in the upper thigh area that cannot be targeted by diet and exercise, you can also arrange to have liposuction during your thigh lift procedure. Dr. Burnett can even address other areas of skin laxity in addition to a thigh lift by including a tummy tuck or lower body lift in the same procedure. 
Once the sagging skin is removed and tightened, Dr. Burnett will close the surgical site with sutures. The thighplasty process takes roughly 2 – 3 hours and typically requires 6 – 8 weeks for healing. However, you'll be able to return to most of your regular routine before that. Bruising and swelling are common after a thigh lift but generally subside within a few days of surgery. 
Does a thigh lift give you smaller thighs? 
A thigh lift does not help you lose fat. However, it may be combined with liposuction to remove any stubborn areas that need more extensive contouring. While it's not the primary goal, a thighplasty can make your thighs look thinner by removing sagging skin in the area and tightening and toning your thighs. 
Patients report more slim and contoured thighs – and even smaller thighs – after getting a thighplasty. It's a great way to restore your confidence and get optimal results from your weight loss journey. 
Get thigh lift surgery in Fresno, CA 
If you've lost weight and are experiencing sagging skin on your thighs, a thigh lift can help you get sculpted and toned so you can show off your weight loss the way you deserve to. It's one of the most effective ways to tighten loose skin that can't be addressed by skin care products or exercise. 
To find out if you're a good candidate for a thigh lift, schedule a consultation with board-certified plastic surgeon Dr. John Burnett at John F. Burnett, MD in Fresno, CA.