What is Recovery Like After an Eyelid Lift?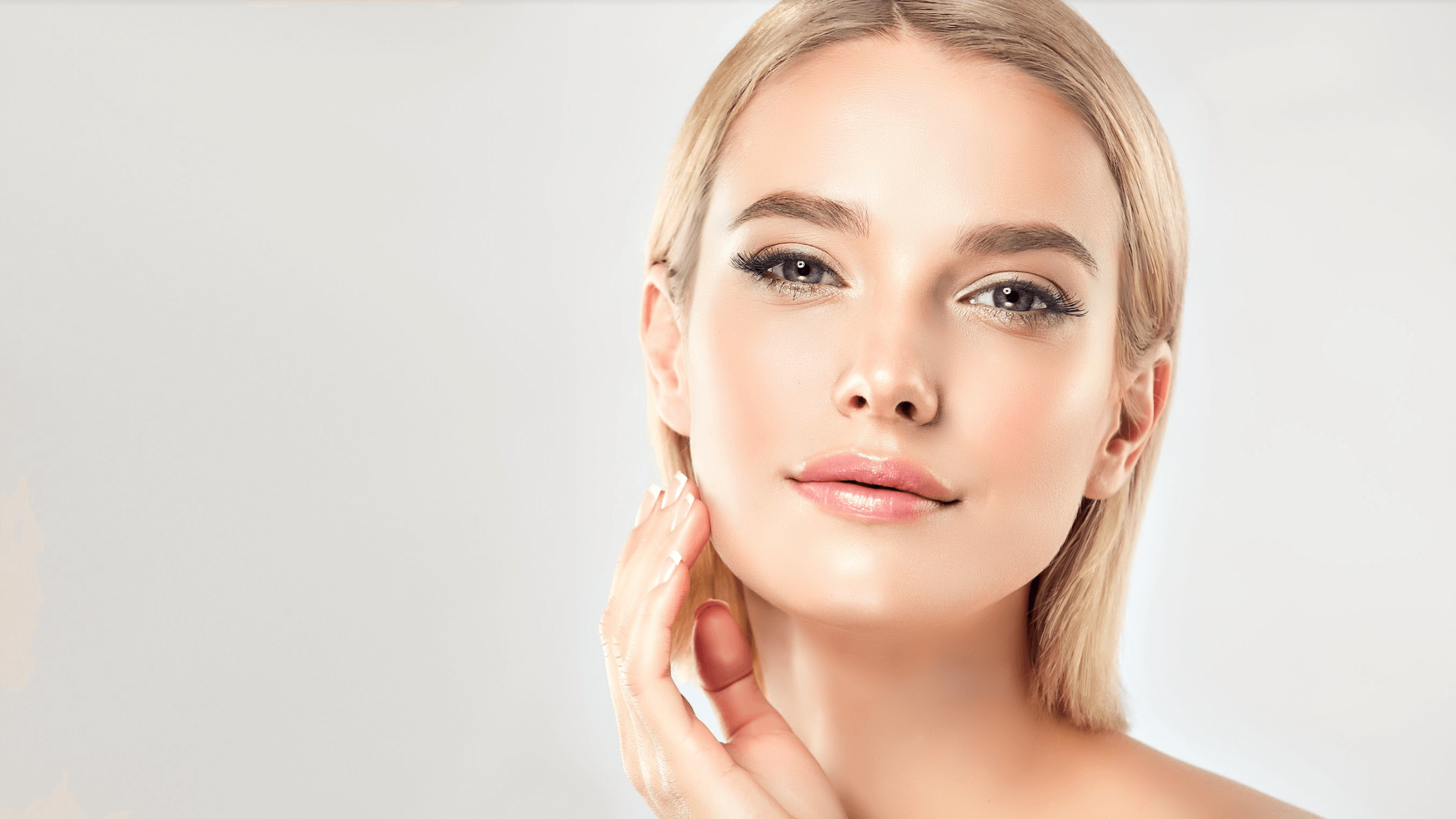 When it comes to the first signs of facial aging, our eyes and the areas around them are some of the hardest-hit features. This can be related to increased sun exposure, repetitive muscle movements, and the delicate nature of the skin around the eyes. From lines and wrinkles to sagging skin, the eyes and eyelids often show earlier or more dramatic age-related changes compared with other facial features, making men and women look older or more worn-out than they actually are. To help restore a more awake, refreshed, youthful look, board-certified plastic surgeon Dr. John Burnett and the expert team at John F. Burnett, MD are proud to offer advanced eyelid surgery in Fresno, CA. Keep reading for a closer look at how eyelid surgery works and what to expect during the recovery process.
What does eyelid surgery do?
Also known as blepharoplasty or an eyelid lift, eyelid surgery aims to improve the appearance of the upper and/or lower eyelids through a number of techniques, including skin excision, skin and muscle tightening, and others. Some of the most common concerns that can be improved or even reversed with an eyelid lift include:
Droopy upper eyelids
Sagging eyelid skin
Hooded eyes
Weak eyelid crease
Downturned eyes
Puffiness under the eyes
Bags under the eyes
Based on the nature and severity of your concerns, Dr. Burnett will recommend the most appropriate blepharoplasty approach for you. In most cases, eyelid surgery can be performed using local anesthesia and sedation only, though general anesthesia may be required in certain situations. Using extreme precision, Dr. Burnett will then create a thin incision in the upper eyelid crease or along the lower lash line – or both – through which he will remove excess skin and fat, tightening the muscles and tissues, and create a strikingly smoother and more youthful appearance.
What to expect after eyelid surgery
After blepharoplasty surgery, patients should expect some level of bruising, swelling, and tenderness. Additionally, patients may feel tightness and/or itchiness at the incision sites, though it is critical not to rub or scratch your incisions as they heal. Ice or cold packs should be gently applied to the eyes for the first several days, and Dr. Burnett will prescribe ointments and other topical products to be used as directed. Strenuous physical activity will be off-limits for about 4 – 6 weeks or until Dr. Burnett releases the patient to resume their normal activity level. Most patients feel comfortable returning to work about 1 – 2 weeks after blepharoplasty surgery, though there will still be some residual swelling and bruising which may last for several more weeks. After about 3-4 weeks, the majority of the swelling should have resolved, at which time patients will notice their final outcome taking shape.
How long does an eyelid lift last?
Although the natural aging process can't be stopped, the results of eyelid surgery can last for many years or even decades, helping patients to look and feel younger for longer.
Give your eyes the love they deserve with eyelid lift surgery in Fresno, CA
With so many cosmetic procedures focused on the skin, the lips, and other features, the eyes are often forgotten – despite the fact that they play a major role in our overall appearance. If your eyes are beginning to look noticeably droopy, saggy, or simply run-down, you may benefit from an eyelid lift. To learn more about the exciting results that may be possible for you with blepharoplasty surgery, call John F. Burnett, MD in Fresno, CA to schedule your private consultation with award-winning board-certified plastic surgeon Dr. John Burnett today.