Struggling to Lose Stubborn Fat? Consider a Fat Transfer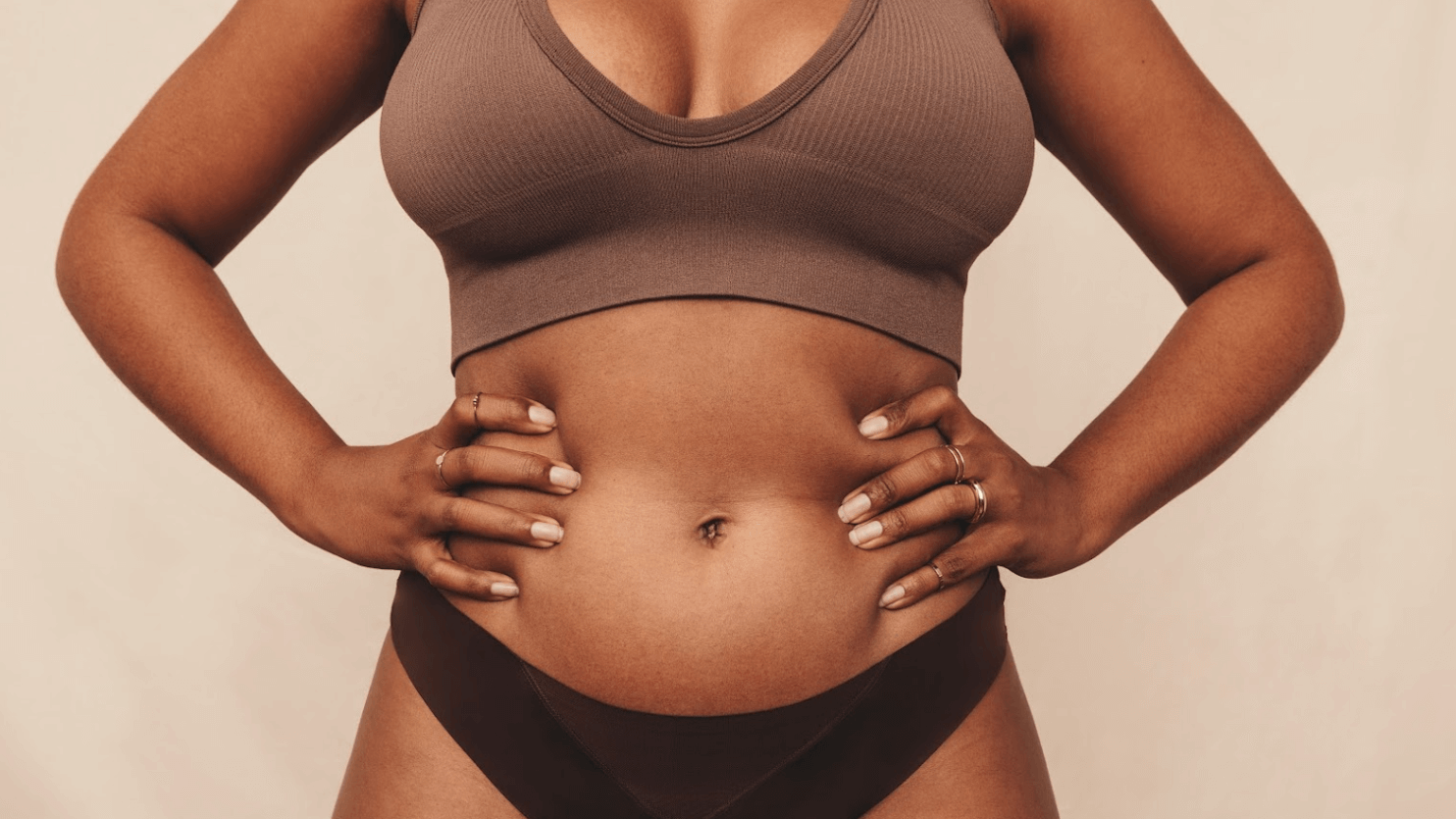 Some fat stays on the body despite our best efforts at diet and exercise. Fat transfer can be the answer to not only getting rid of this stubborn fat but also using it to increase volume in areas where you need it most.
At John F. Burnett, MD in Fresno, CA, board-certified plastic surgeon Dr. John Burnett performs fat transfers for those who are near their goal weight and need to lose fat in specific areas.
Keep reading to find out if a fat transfer is the right procedure for you.
How does a fat transfer work?
A fat transfer (or fat grafting) takes fat from one area of the body and injects it into another area. It helps patients lose weight in areas, including:
Waist
Thighs
Abdomen
Love handles
Chin
Upper arms
Buttocks
A fat transfer can also help add volume to areas, including:
Cheeks
Lips
Breasts
Buttocks
Anesthesia is used for patients undergoing a fat transfer. And there are three parts to the procedure. The first is liposuction, during which fat will be loosened and suctioned out of trouble spots. The fat is then purified in a centrifuge, and only the healthiest fat cells are taken for the third step. Finally, the fat is injected into the next treatment area. You may be able to get multiple injections into a few different areas depending on your aesthetic goals and how much fat you have to spare.
How much fat can I lose with a fat transfer?
A fat transfer is not weight loss surgery. It's ideal for those who are close to their goal weight and have just a few pounds to lose in a specific area of the body.
You may not lose much or any weight during the procedure since some of your fat will be reinjected into your body. A fat transfer is better thought of as a body sculpting procedure.
During the healing phase, you'll need to rest. However, it's crucial to maintain a healthy diet so that you don't put on weight during this time. A fat transfer is not ideal for those who may gain or lose significant weight after the procedure (such as women planning to become pregnant). This can lead to uneven results.
What are the benefits of a fat transfer?
Aside from the obvious benefits of being able to trim fat from trouble spots and gain volume in other areas, the procedure can also:
Help improve self-esteem
Help you kick-start a fitness regimen
Help fill in scars
Give you the most natural-looking outcomes
Provide longer-lasting results than injectables
Provide a safer alternative to implants
Give you immediate results in the areas where fat is transferred
While recovery may take up to three weeks, most patients can return to their daily routines (minus vigorous exercise) within a few days. However, it's crucial to remember that you'll have two healing sites to care for.
Lose stubborn fat with a fat transfer in Fresno, CA
Are you frustrated by stubborn flab that won't go away even after eating well and exercising? A fat transfer not only helps patients lose weight, but it's a more natural alternative to fillers and implants for those who want increased volume in a specific area.
To find out if fat transfer is the right procedure to help you meet your aesthetic goals, schedule a consultation with board-certified plastic surgeon Dr. John Burnett at John F. Burnett, MD in Fresno, CA today.