REVOLVE™ Advanced Adipose System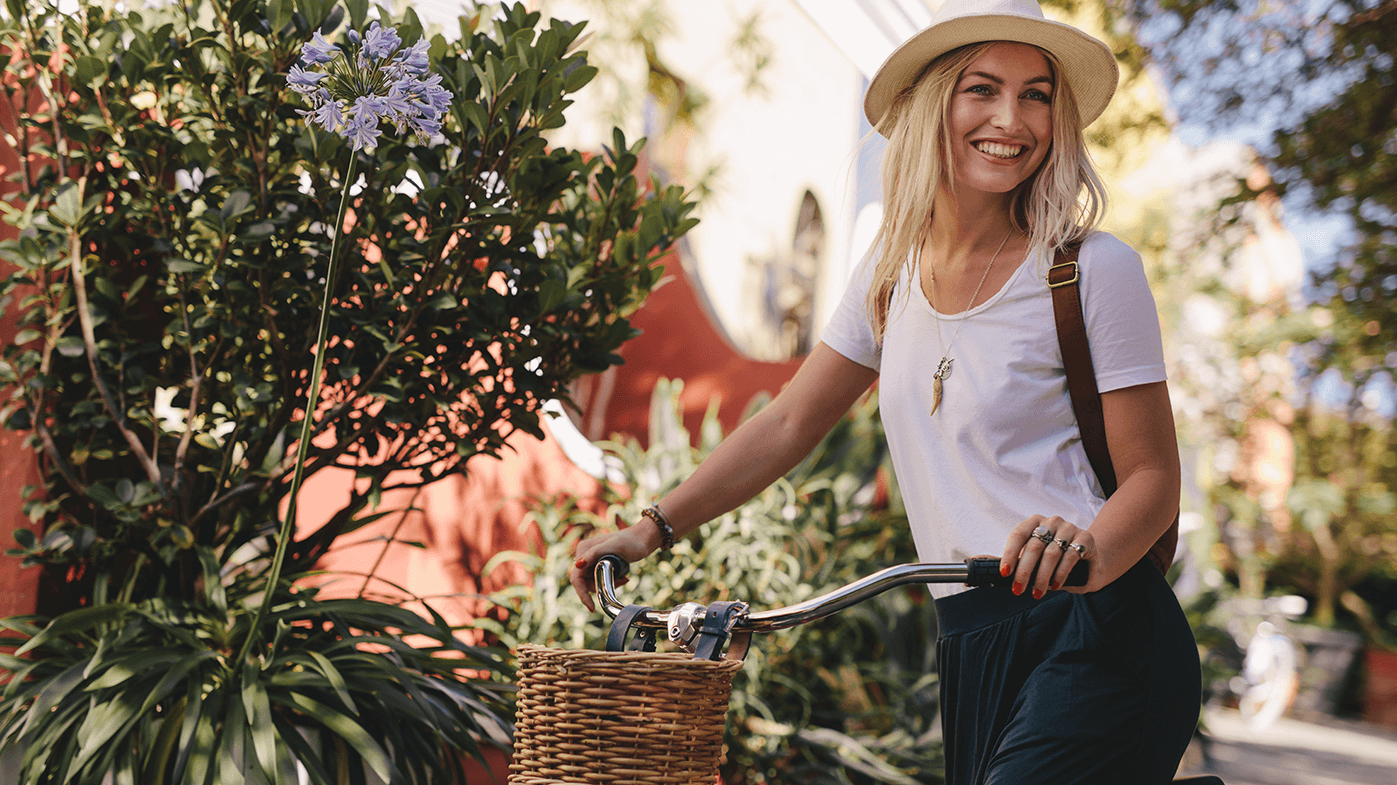 As we age, stubborn fat deposits can begin to develop in areas like the abdomen, buttocks, thighs, hips, and back. While diet and exercise have helped some people shed those extra few pounds, others may not be so fortunate. Many patients who desire a slimmer and more toned figure often turn to surgical procedures like tummy tuck surgery or liposuction.
However, some people may not want to undergo extensive surgery or deal with a long recovery period that can result in minor to moderate pain. Fortunately, Dr. Burnett can provide patients with a less invasive procedure known as the REVOLVE™ Advanced Adipose System. The REVOLVE™ System is a fast, safe, and effective body contouring treatment that can give you the body you have always wanted so you look and feel more comfortable in your own skin.
What Benefits Can REVOLVE™ Achieve?
The REVOLVE™ System is one of the best methods for harvesting and filtering clean, viable fat that can then be used for your fat transfer procedure. This procedure can also provide patients of all ages with many benefits, such as minimal bruising and swelling, following their treatment. It also has a short recovery period and is a painless procedure that can produce natural and aesthetically pleasing results.
How Does It Work?
The REVOLVE™ System is a non-surgical, all-in-one treatment that is performed on an outpatient basis and uses a legally marketed vacuum or aspirator to help loosen and eliminate unwanted fat cells. This form of body contouring reduces excess fluid buildup along the treated area to provide you with a slimmer and more attractive figure. During your REVOLVE™ System treatment, an incision will be made to the treated area, and a small, thin tube (cannula) will be inserted into the body to harvest localized fat deposits. Once the fat cells have been removed, they will be washed and later used to transfer from one area of the body to another.
Schedule a consultation with us today!
Brazilian Butt Lift with REVOLVE™
REVOLVE™ is an integrated and innovate fat processing device that works great for patients who wish to enhance their buttocks by undergoing Brazilian Butt Lift (BBL) surgery. The Brazilian Butt Lift is a safe surgical procedure that uses fat grafting to provide patients with a more voluptuous and natural-looking backside. While this procedure is not the only technique available to achieve a more shapely behind, it is becoming the most common method. This is because the Brazilian Buttock Lift with REVOLVE™ can completely transform the contour of your body by surgically removing the surplus of fat from other areas and inject it into your buttocks.
What's the Difference?
Many people are dissatisfied with their bodies because they have too much fat in some areas and not enough in others. Brazilian Butt Lift surgery with REVOLVE™ resolves this issue by removing fat from unwanted areas and injecting it where it is wanted. This procedure contours the body with the twofold benefits of minimizing unwanted fat while enhancing the buttocks for an overall more shapely figure. Another benefit of using REVOLVE™ for your Brazilian Butt Lift surgery is that it results in less scarring, and the REVOLVE™ device can process up to 350 ml of fat to provide you with the results you desire.
How It Works
Brazilian Butt Lift surgery is performed on an outpatient basis under general anesthesia. During your procedure, fat will be harvested from the various regions of your body using the REVOLVE™ device.
Fat Can Be Removed From The:
Back
Abdomen
Flanks
Thighs
Hips
Chest
Once the fatty tissue has been removed and purified, it will be placed into the REVOLVE™ syringe and carefully injected into the buttocks to enhance your appearance. This process can not only provide more slender body contours in multiple areas, but it can also leave you with a more round and shapely posterior.
To learn more about our REVOLVE™ Brazilian Butt Lift treatment, contact our office or schedule a consultation with us online today!