How Does Facelift Surgery Reverse Signs of Aging?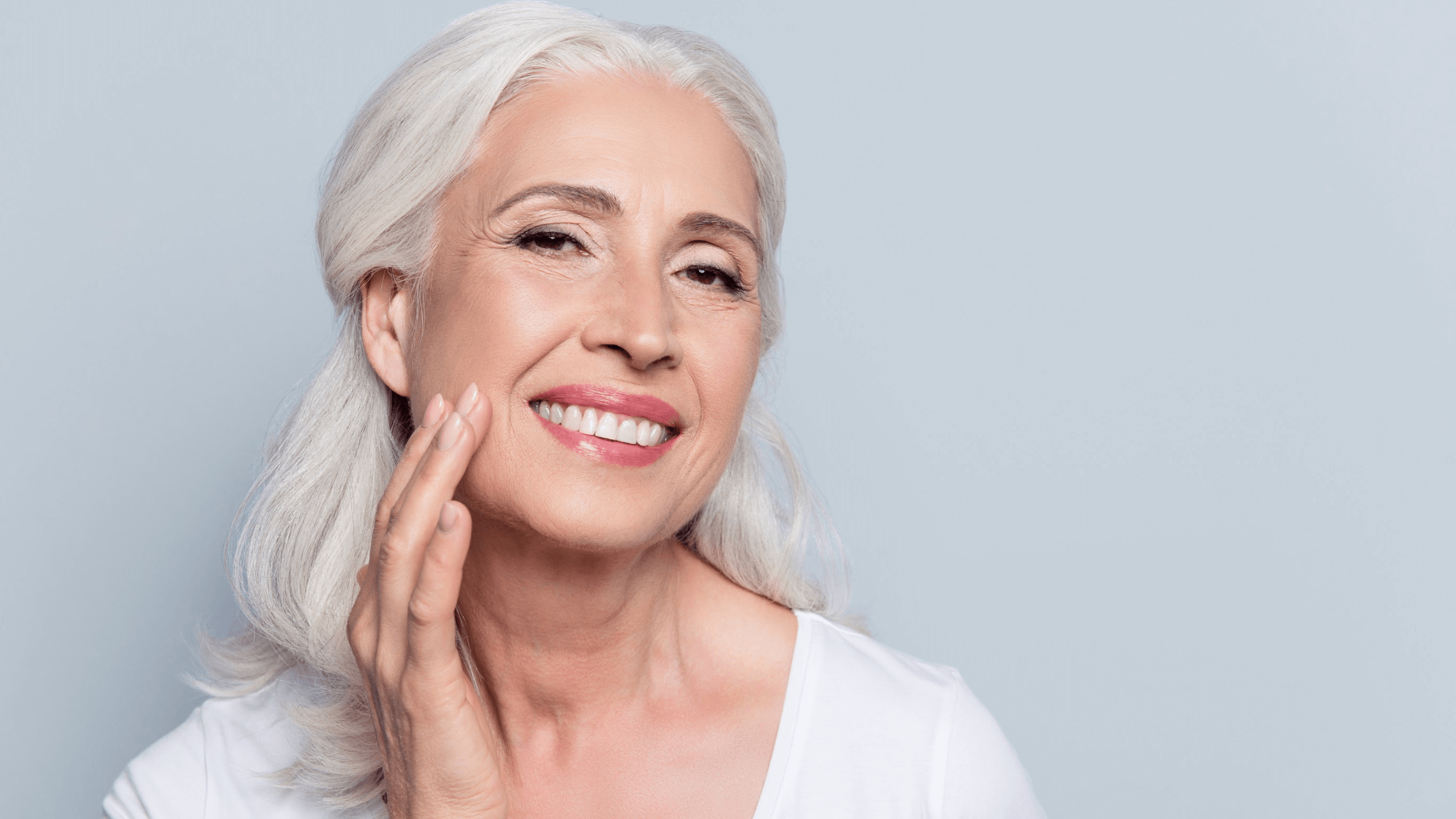 Although nonsurgical facial rejuvenation treatments – like dermal fillers and thread lifting – can certainly make some enhancements to a person's appearance, facelift surgery remains the gold standard for turning back the clock on facial aging and providing beautiful, natural-looking, and long-lasting results. At John F. Burnett, MD in Fresno, CA, board-certified plastic surgeon Dr. John Burnett helps patients achieve their ultimate cosmetic goals with the most advanced facelift techniques and technologies available today. Wondering how a facelift can help give you back the youthful features you desire? Keep reading to find the answers to all of your questions about facelift surgery.
How does a facelift make you look younger?
Unlike many other treatments that aim to alter your looks completely, facelift surgery is designed to restore a more youthful version of your natural appearance by reversing many of the classic signs of aging caused by genetics, sun damage, gravity, and more. Common age-related concerns that can be dramatically improved with facelift surgery include:
Lines and wrinkles
Sagging skin
Loose skin
Facial skin folds
Sad, angry, or tired look
Downturned eyes
Constant frown
Bags under the eyes
Deflated cheeks
Drooping jowls
Which type of facelift do I need?
Because every person is unique, Dr. Burnett customizes each facelift to match the patient's individual needs and goals. Following a thorough consultation, during which Dr. Burnett will evaluate the patient's skin laxity, discuss their concerns, and listen to their desires, he may recommend one of the following types of facelifts:
Traditional facelift
Mini facelift
Mid-facelift
Lower facelift
Oftentimes, facelift surgery is paired with other facial rejuvenation procedures for an even more complete transformation. These may include:
How much younger do you look after a facelift?
Generally speaking, patients with more advanced signs of aging can achieve the most dramatic facelift results. However, patients as young as their 30s or 40s can also restore a remarkably younger and fresher look with facelift surgery. On average, patients who undergo a traditional facelift (full facelift) can expect to look up to ten years younger.
Does a facelift last forever?
With the investment that you make in cosmetic surgery, it is understandable to want the longest-lasting results possible. Compared to virtually all other facial rejuvenation procedures, facelift surgery provides the most enduring results, with many patients enjoying their new look for a decade or longer. While facial rejuvenation surgery can certainly slow the progression of facial aging, it is important for patients considering facelift surgery to understand that the natural aging process will not stop completely. To preserve facelift results for as long as possible, patients should:
Avoid direct sun exposure
Wear sunscreen
Keep the skin hydrated and moisturized
Not smoke
Practice a dedicated skincare regimen
Consider complementary nonsurgical or minimally invasive treatments, such as injectables
Wipe years away from your look with facelift surgery in Fresno, CA
Imagine a single procedure that can turn back the clock by up to ten years. Facelift surgery can make that dream a reality. To learn more about how facelift surgery can help restore your youthful appearance and boost your confidence, call John F. Burnett, MD in Fresno, CA to schedule your one-on-one consultation with board-certified plastic surgeon Dr. John Burnett today.